Listen to Our Client Success Stories!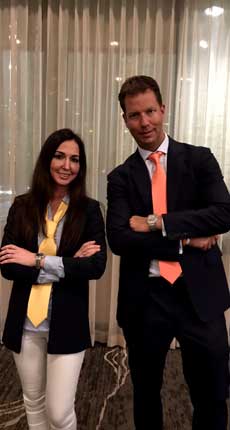 JT Foxx
World's #1 Wealth and Business Coach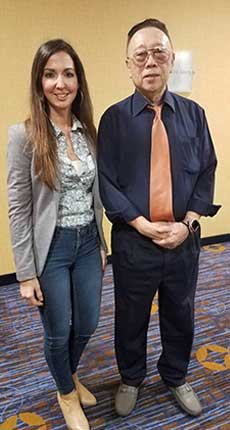 Dr. Jimmy Chang
My mentor and Master of  pulse diagnosis and herbal prescriptions with over 40 years of experience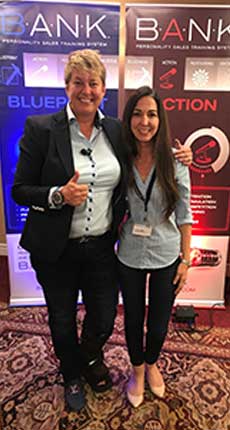 Cheri Tree
Founder and CEO of Bankcode and author and creater of B.A.N.K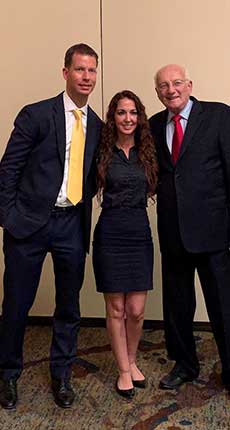 JT Foxx &  George Ross
Mr. Ross is best known for his role as Donald Trump's advisor on the show, "The Apprenctice"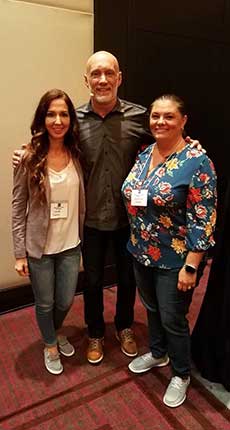 Douglas Scott Nelson
Author of  "Catch Fire" with Dr. Laura Vasallo & Dee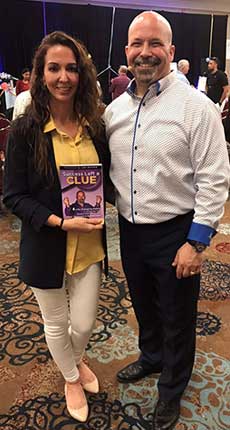 Robert Riopel
Author of  "Success left a clue"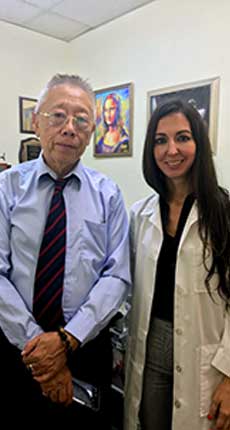 Dr. Jimmy Chang
Dr. Laura Interning in California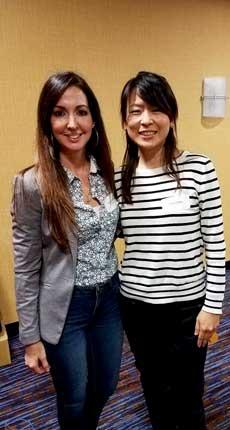 Dr.  Tina Chen
President of Evergreen Herbal Company (Dr. Laura Learning Pulse Diagnosis and Herbology)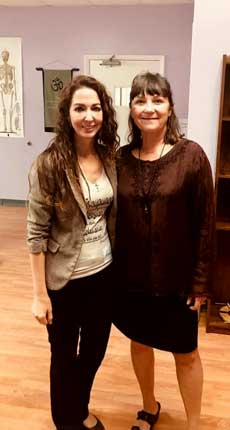 Martha Lucas, Ph.D, L.AC
Learning Cosmetic Acupuncture from the leading expert and developer of the Mei Zen system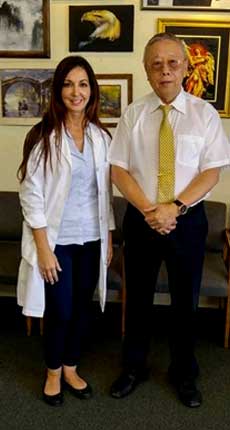 Dr. Jimmy Chang
More Interning!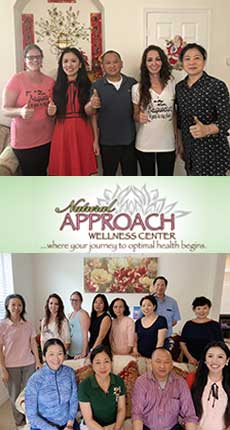 Training for Acid-Base DDS
(Direct Detoxification System) which received the international invention Patent Gold Award &  US FDA approval/European CE certification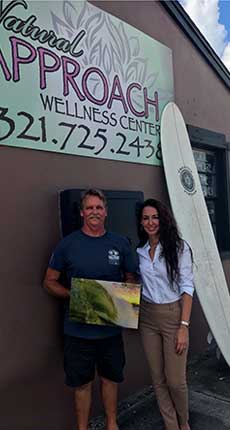 Natural Approach Patient
Showing his surfing award after preventing knee surgery with the help of acupuncture and herbs
Your Journey
Towards Optimal Health Begins With That First Step...Schedule Your Appointment TODAY!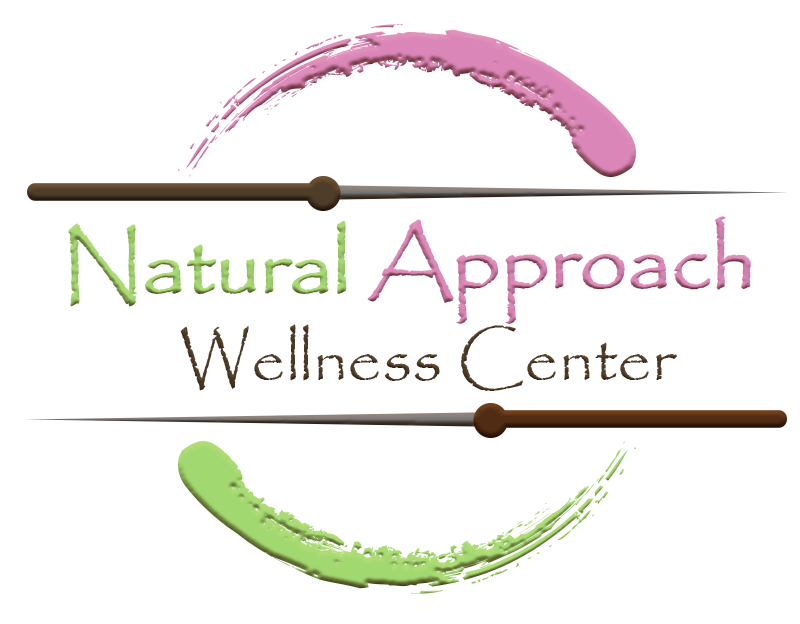 Our Hours
Mon.  9:30-6 PM
Tues. - Thurs. 9:30-4 PM
Fri. 9-12:30 PM
Fri. 9-12pm & 1-3pm
(Massages by Appointment)
Sat. 9-12pm & 1-3pm
(Massages by Appointments)
Sun. Closed
Where to Find Us
Natural Approach Wellness Center
2002 Pennwood Drive
Melbourne, Florida 32901
Regular Special Events
One Friday a Month Open for
Stress Relief Happy Hour Events
License #MM15764 & #MA20491