Don't Just "Put Up With" Your Pain!
Stop Suffering & Heal Yourself Naturally at Natural Approach Wellness Center!
Tired of Paying for 3-Minute Appointments With Doctors?
Get Answers to your questions at your first visit from a dedicated staff that listens!
Stop Wasting Time with Tests & Handfuls of Drugs that Don't Seem to Work!
Pin-point the root cause of your health issue and get your customized treatment plan.
Confused by the Lack of Information From Your Doctor?
Leave our office knowing EXACTLY what to do, when to do it, and how you should feel every step of the way!
Pin-Point Your Pain, Develop a Plan, & Heal Naturally
Listen to Our Client Success Stories!
Get Rewarded For Spreading the Word!
We LOVE referrals! Refer a patient to us and you get a FREE Stress-Relief acupuncture treatment!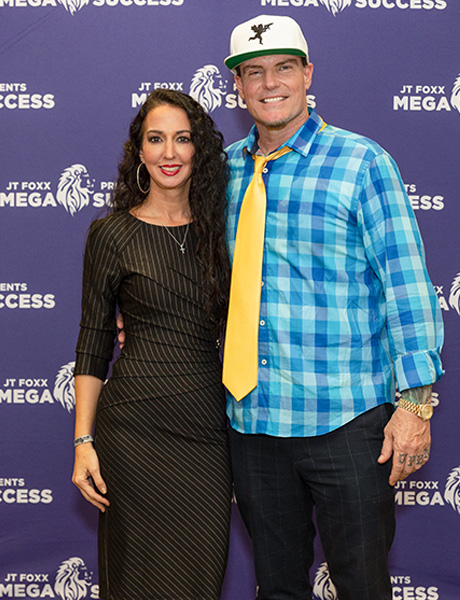 Vanilla Ice – American Rapper, Actor, & Television Host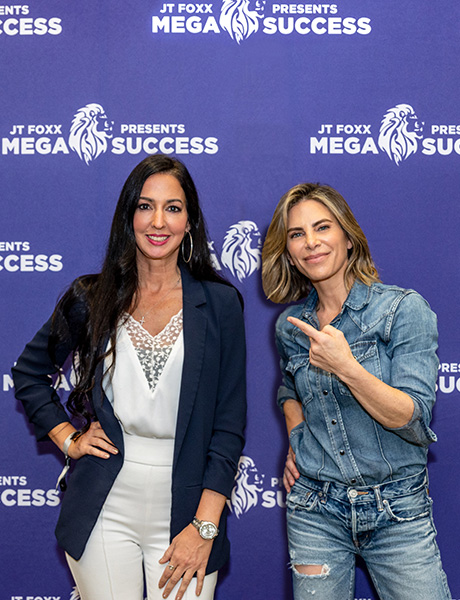 Jillian Michaels  – Personal Trainer, Author, & Television Personality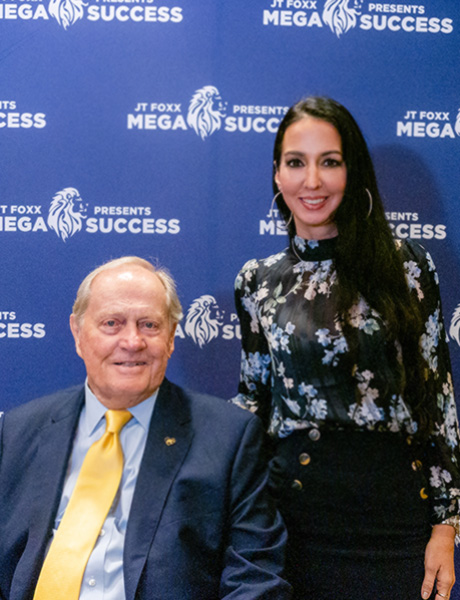 Jack Nicklaus ; a.k.a. The Golden Bear – Legendary Golfer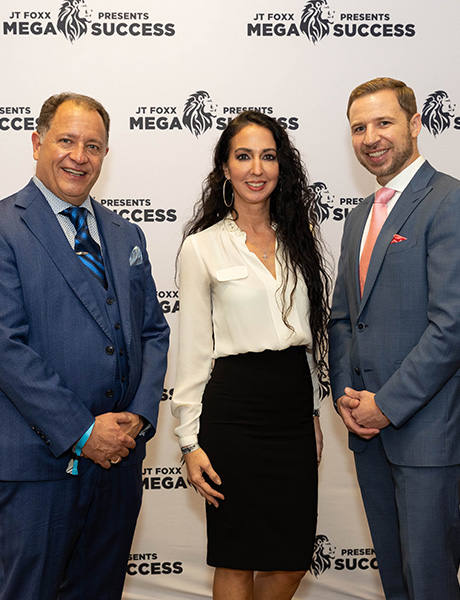 David Bruno & Robert Bianchi  – TV Lawyer Analysts from the Bianchi Law Group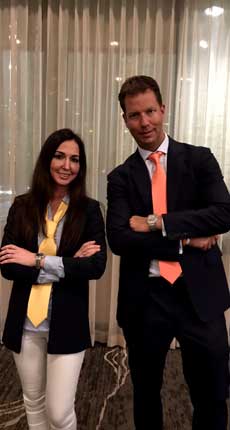 JT Foxx (World's #1 Welath & Business Coach)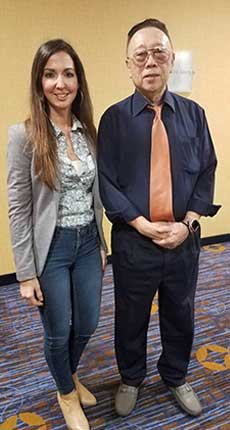 Dr. Jimmy Chang – My Mentor and Master of pulse diagnosis & herbal prescriptions with over 40 years of experience!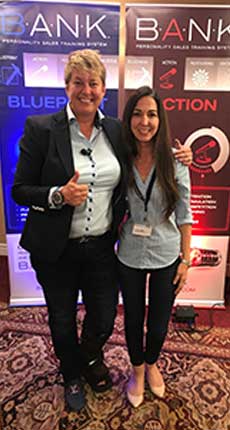 Cheri Tree – Founder & CEO of Bankcode and author and creator of B.A.N.K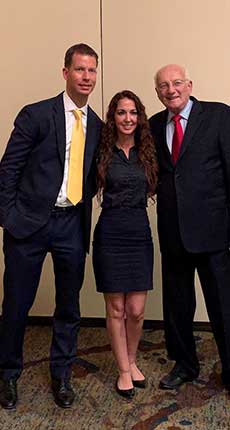 JT Foxx & George Ross; Mr. Ross is best known for his role as Donald Trump's advisor on the show "The Apprentice"!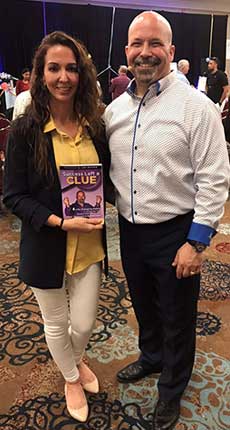 Robert Riopel – Author of "Success left a clue"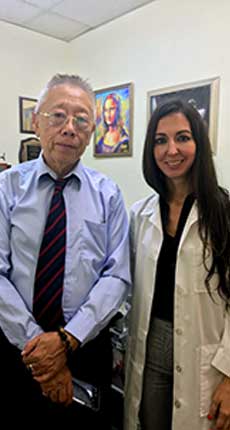 Dr. Jimmy Chang – with Dr. Laura, interning in California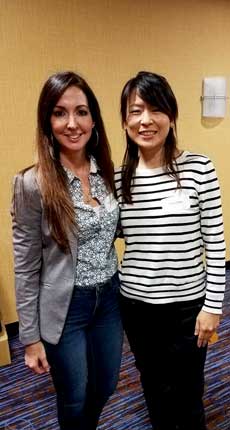 Dr. Tina Chen – President of Evergreen Herbal Company (Dr. Laura learning Pulse Diagnosis & Herbology)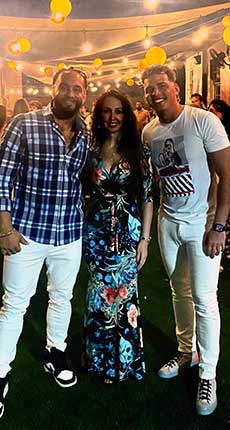 Cuban musicians- Landy and Bely from  KARIBE KINGS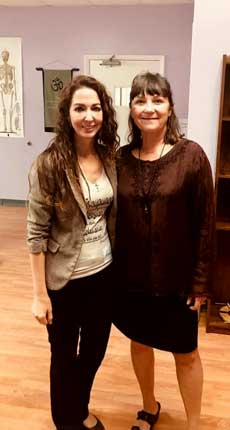 Martha Lucas, Ph. D, L.AC – Learning Costmetic Acupuncture from the leading expert and developer of the Mei Zen System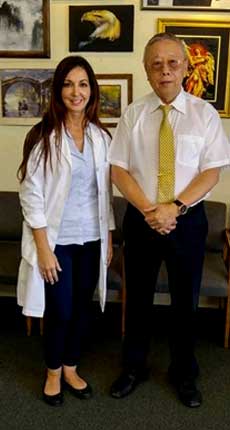 Dr. Jimm Chang – More Interning!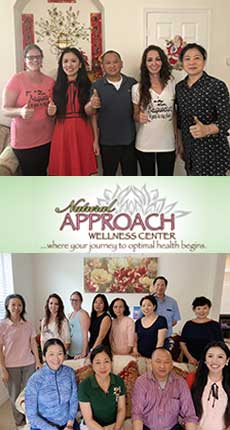 Training for Acid-Base DDS – (Direct Detoxification System) which received the international Patent Gold Award & US FDA Aproval / European CE Certification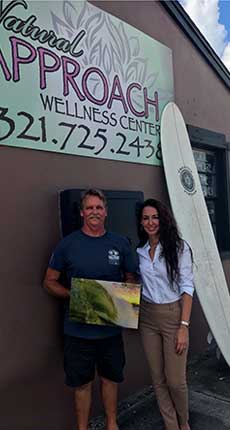 Natural Approach Patient – Showing his surfing award after preventing knee surgery with the help of acupuncture & herbal treatments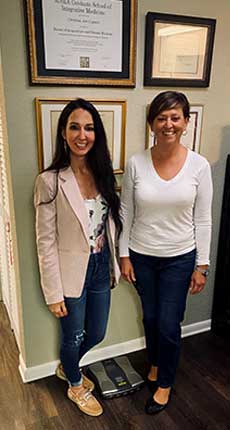 Dr. Christina Captain
Learning acupuncture
point injection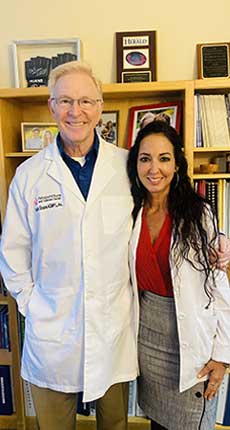 Dr. Bob
Poulsbo, Washington
– Interned with!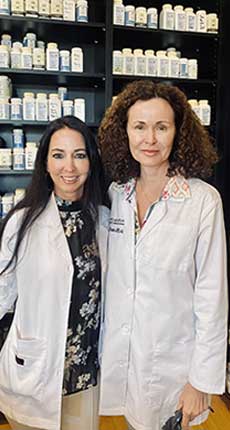 Anne Doane
Poulsbo, Washington
– Interned with!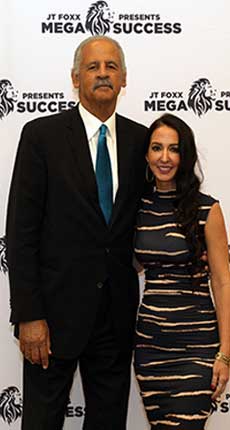 Stedman Graham
American Educator
& Author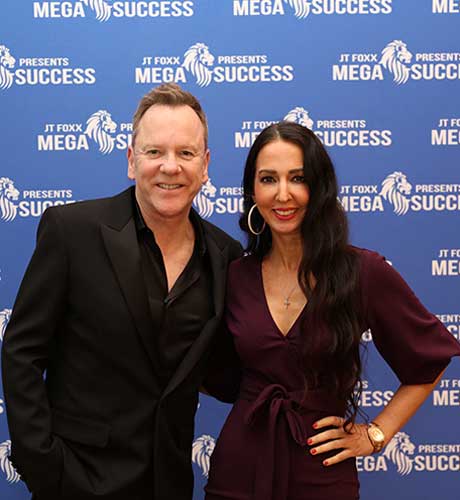 Kiefer Sutherland
British-Canadian Actor
& Musician (Fox Series "24")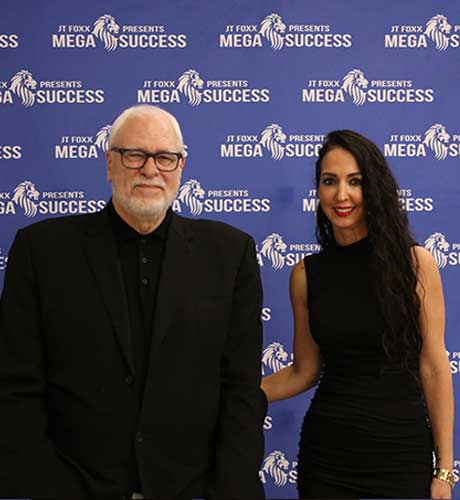 Phil Jackson
Michael Jordan's
Coach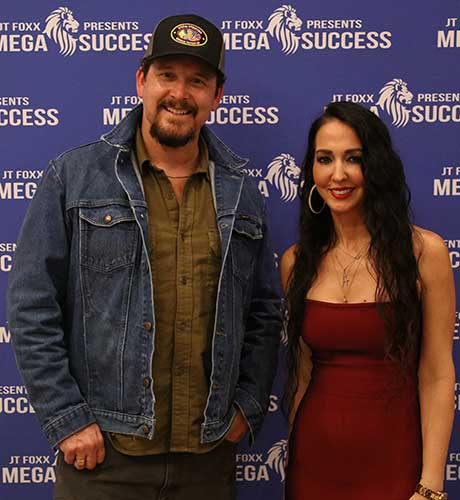 Cole Hausner
"Yellowstone's"
Rip Wheeler
"I'm so grateful to have found Dr. Laura! I was so overcome by symptoms that my doctors couldn't explain and was told numerous times that there was nothing else that could be done, but I knew I shouldn't have to accept that I would just feel awful the rest of my life.  After my first visit with Dr. Laura, I felt better, and I am now feeling better than I have in years.
Dr. Laura is so kind and compassionate.  You can tell that she truly cares about her patients and is committed to our wellness.  She takes the time to listen and never just rushes through appointments.  She is thorough ans is sure to answer all my questions and follow up on what was discussed last session (and all my progress!).  She even found things that other doctors had overlooked that I can now address and heal.
The staff are also wonderful – very kind and welcoming.  I can't say enough good things about my experiences at Natural Approach and I am so grateful to everyone there. "
– Tory Soper (5-Star Review)
"Years of doctors ignoring, misdiagnosing, and just basically failing……. Dr. Laura has helped me see the light!
If you are remotely skeptical like I was, you need to put it aside and just give it a month and see for yourself.  She and her staff are incredible.
I can't thank her enough for giving me my live back"
– Luis Govantes
"I  just had my first acupuncture appointment and it was amazing!! Without any prior knowledge of my condition she pinpointed exactly what is wrong with me through her initial examination. 
I was blown away by how accurate she was! If you are considering acupuncture go see Dr. Laura at Natural Approach Wellness Center. She is well educated in her field, attentive, understanding and really listens to you.  I am so excited for my treatment with her!"
– Brandy Bowman
"I want to thank Dr. Laura and the Natural Approach team. They kept my body, mind and soul in condition to capture a third place finish in Legends Longboard ESA Eastern Championship.
I was contemplating knee surgery and experiencing a downward spiral in my competition results before being treated at Natural Approach Wellness Center.
Again thank you Dr. Laura and the Natural Approach team!"
– Jeff Majaika
"Learn from my experience, try acupuncture first! Acupuncture was the last resort for my back pain and in the end was the only thing that worked.
 This is a relaxing place, Dr. is very knowledgeable and understanding.
 Highly recommended."
– Ancuta Rader
"I absolutely love Dr. Laura and her staff!! Last year, during the chaos just before the pandemic hit, I was unwell and not getting very much help with traditional medicine. Bouncing around from specialist to specialist, being told various things with no conclusion or resolution. I started thinking of natural ways to heal.. a Natural Approach if you will, and voila, I made an appointment here with Dr. Laura! She not only helped me heal but gave me so much strength to pursue my gut instinct of how to heal naturally and using intervention when necessary! I am feeling TONS better every day, all thanks to her!!"
– Chelsea Blair
"Dr. Laura is absolutely amazing! Visiting her was one of the best decisions I've ever made. While I had no real goal in getting acupuncture, it has helped me tremendously! Back pain almost non-existent, I'm actually getting quality sleep at night which hasn't happened since 2017 and I'm able to focus so much better and turning in much better work products. I'm
Not from Melbourne but I will be back to see her. And her staff is just as pleasant as she is! Thank you, Dr. Laura!"
– Certified Patient
"Dr. Vasallo successfully treated distracting and persistent pain in my triceps. I was skeptical but after 3 weeks of acupuncture and herbal teas, the discomfort went away. I'm very grateful to her for actually listening to my body and offering help where specialists had failed me."
– Melissa Kastanias
"Acupuncture is a game changer!! I was looking for a way to destress and found a lot more at Natural Approach. Dr Laura knows how to fix what's wrong and her staff makes you feel at home! After 6+ months of physical therapy with intermediate relief, I found the answers after working with Dr Laura. The pain is gone and my body and my mind are finally in sync and on the way to improvement. Before you spend your time and money on surgery or pain management try acupuncture at Natural Approach."
– Frances Berg
"Dr Laura and her staff are amazing. I found her as a result of a "massage therapy" Google search and got so much more! I was searching for help with my sleep issues (I could fall asleep but was very restless, tossing and turning, waking up frequently, and was always exhausted). After the FIRST session I slept through the entire night, and I now sleep better than I have in my entire life (and I'm 40!). Dr Laura is kind, wise, graceful, warm, brilliant, easy to understand, and really cares. Her expertise is a true gift and I'm grateful for the gift of healing. I still have a ways to go on other things but for someone who tried EVERYTHING to find quality sleep and this fixed it after only one session- just WOW and THANK YOU!"
– Carmen Hernandez
"I started seeing Dr. Laura in March & during my consultation she took my 12 pulse points and correctly named off my ailments … without reading my form ahead of time.  I knew 'immediately' that I was in good hands.  She is very personable & spent quality time talking with me & then provided a calming acupuncture session (I tend to drift off during them). She has me talking some herbs & I am enjoying my Bach Flower tincture as well.  Dr. Laura crated a wellness plan for me & I'm following it to get my body back on track.  All the ladies (staff) are incredibly friendly & helpful and the environment is very relaxing.  I look forward to my sessions & want to try a yoga class soon.  I highly recommend giving Dr. Laura's many wonderful services a try."
– Sherry Hunt Hanson
"Dr. Laura and her staff are absolutely amazing!  Super nice and very accommodating!  And Dr. Laura works wonders already for me and my sinuses and headaches.  I look forward to the additional amazing wonders she is able to help me with, and the relief I will get from her.  She was able to tell what was going on with me just by feeling my pulse and looking at my ears – I was blown away!"
– Erin Downer
Get $5 Off Your Next Visit
LIKE our Facebook page and share your positive experience under REVIEWS. (Limit 1 coupon per customer)
Your Journey
Towards Optimal Health Begins With That First Step...Schedule Your Appointment TODAY!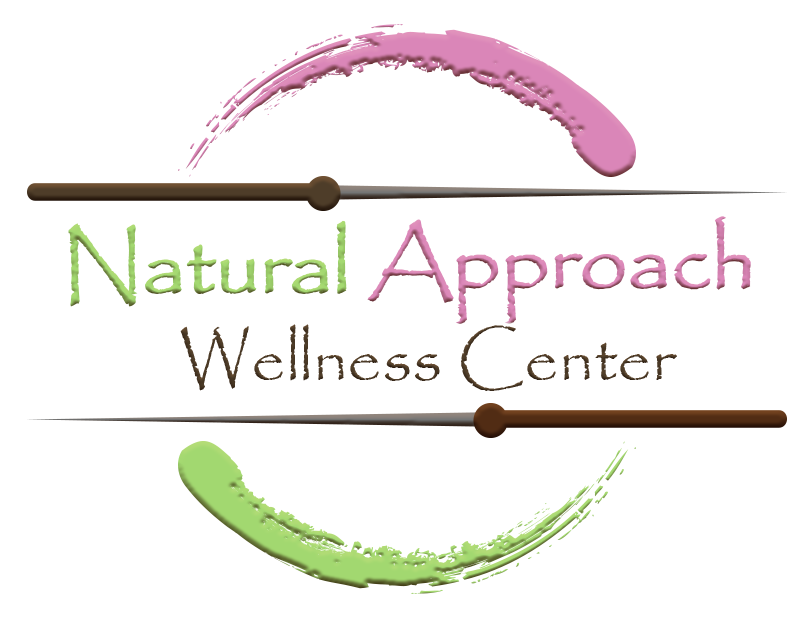 Our Hours
Mon. & Wed. 8:30-6 PM
Tues. & Thurs. 2-6 PM
Sat. (Massages by Appointment)
Where to Find Us
Natural Approach Wellness Center
2002 Pennwood Drive
Melbourne, Florida 32901
License #MM15764 & #MA20491