DISCOVER
Bach Flower Remedy Chooser
About Bach Flower Remedies
Dr. Bach's Original Flower Remedies is a system of 38 Flower Remedies to help mankind achieve joy and happiness. They are a safe & natural method of healing discovered by Dr. Bach from  the 1920's to the 1930's in Great Britain (England). They gently restore the balance between mind and body by casting out negative emotions such as fear, worry, hatred and indecision which interfere with the equilibrium of the being as a whole.  The Bach Flower Remedies allow peace and happiness to return to the sufferer so that the body is free to heal itself and are made from wild flowers and are safe for the whole family including pets.
How to Utilize the Bach Flower Remedy Chooser
Check the appropriate boxes in the form below that are applicable to you at this present moment. Limit your selection to 7 choices. Once you have chosen your top selections, click on the SUBMIT button at the bottom of the form to send us your choices.  
Please call our office for payment at 321-725-2438. Once we have received payment, we will blend your personalized formula.
Bach Flower Questionnaire
Client Assessment for Bach Flower Remedy
Get $5 Off Your Next Visit
LIKE our Facebook page and share your positive experience under REVIEWS. (Limit 1 coupon per customer)
Your Journey
Towards Optimal Health Begins With That First Step...Schedule Your Appointment TODAY!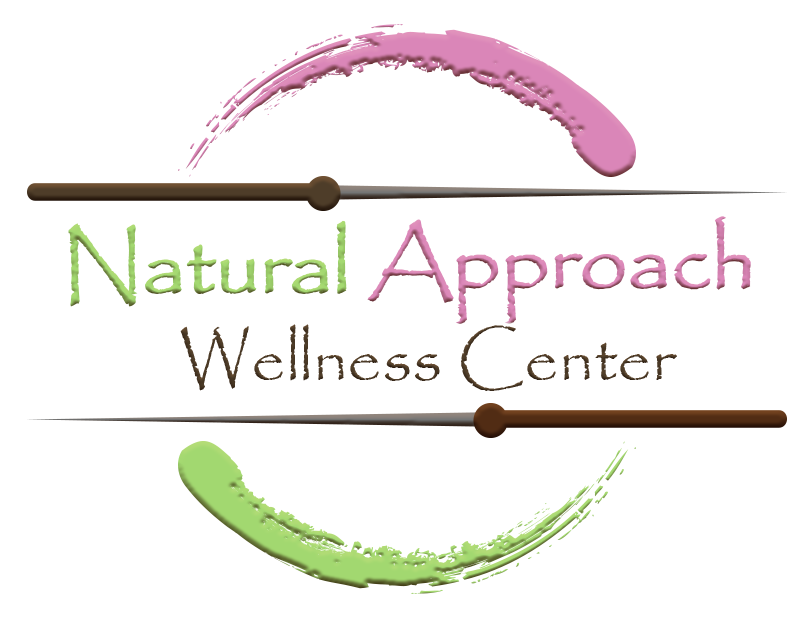 Our Hours
Mon. & Wed. 8:30-6 PM
Tues. & Thurs. 2-6 PM
Sat. (Massages by Appointment)
Where to Find Us
Natural Approach Wellness Center
2002 Pennwood Drive
Melbourne, Florida 32901
License #MM15764 & #MA20491