Natural Approach Wellness Center
About Us
Our Philosoply of
Healing….
Our bodies are wonderfully made and when there is a disruption in its ability to heal, we must help promote its natural healing. Getting to the root cause and not just covering the symptoms is our goal when customizing treatments for every patient to support both physical and emotional health.  
We are dedicated to improving our patients' overall health, physically and emotionally. We do this by using various techniques, such as Acupuncture, Herbal Medicine, Bach Flower remedies and Massage, which have proven to be successful. We also offer various natural products that can assist patients even after they have left our office.  The purpose of this office is to help as many people as possible in their quest for optimum health and to educate them about the benefits of Oriental Medicine so they may, in turn, educate others.
Our Story
At Natural Approach Wellness Center, we strive to help our patients naturally to feel better physically and emotionally. Our company is based on the belief that our patient's needs are of the utmost importance. Our entire team is committed to meeting those needs. We provide a comfortable and nurturing space for our patients. We focus on being as effective as possible in resolving conditions by customizing treatments for every patient. As a result, a high percentage of our business is from referrals and repeat customers. We have many years of experience helping those with chronic pain or other health issues who want a safe, natural, effective and drug free solution. We have also been able to help many patients who have been frustrated with the medical system, going to countless doctors, undergoing numerous tests and taking handfuls of drugs that hasn't helped make them feel any better. We would welcome the opportunity to earn your trust and deliver you the best service in the industry.
Let us help you become healthier!
Dr. Laura has been practicing  Natural, Holistic Medicine since 2000 and Massage Therapy since 1995. 
Let her extensive experience help you heal!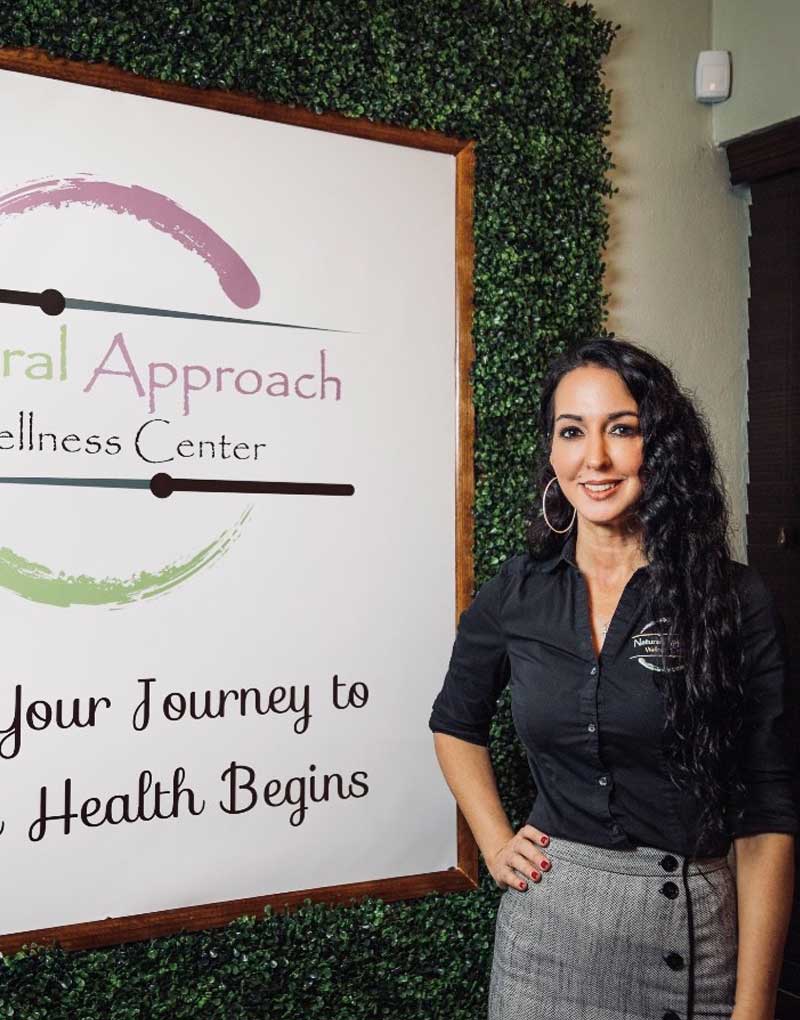 Why Us?
We are here to help as many people as possible become healthy without medications that have side effects or unnecessary surgery.
Get $5 Off Your Next Visit
LIKE our Facebook page and share your positive experience under REVIEWS. (Limit 1 coupon per customer)
Your Journey
Towards Optimal Health Begins With That First Step...Schedule Your Appointment TODAY!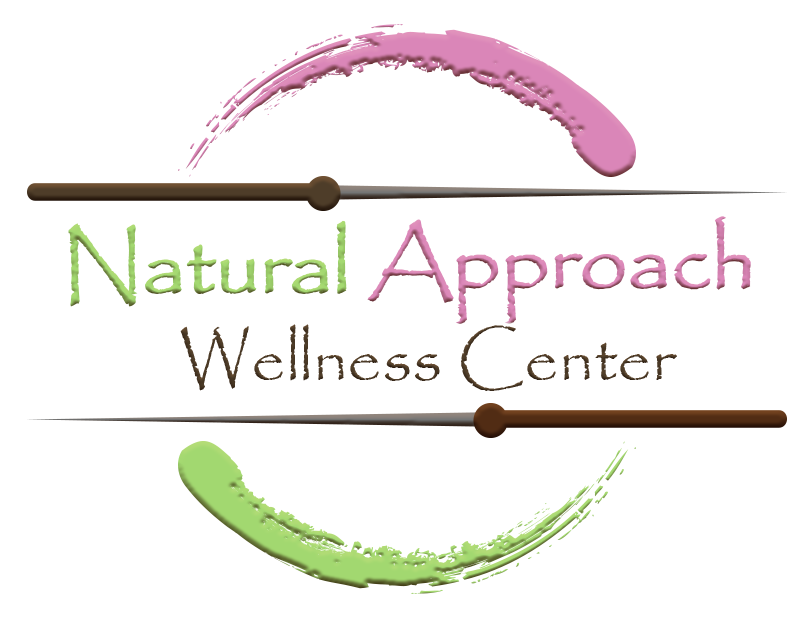 Our Hours
Mon. & Wed. 8:30-6 PM
Tues. & Thurs. 2-6 PM
Sat. (Massages by Appointment)
Where to Find Us
Natural Approach Wellness Center
2002 Pennwood Drive
Melbourne, Florida 32901
License #MM15764 & #MA20491