Shop
Wellness Products – Poofy Organic Products
Poofy Organics: Curated By Hand in Small Batches
Get Rewarded For Spreading the Word!
We LOVE referrals! Refer a patient to us and you get a FREE Stress-Relief acupuncture treatment!
Looking for something?  Ask Us!
Get $5 Off Your Next Visit
LIKE our Facebook page and share your positive experience under REVIEWS. (Limit 1 coupon per customer)
Your Journey
Towards Optimal Health Begins With That First Step...Schedule Your Appointment TODAY!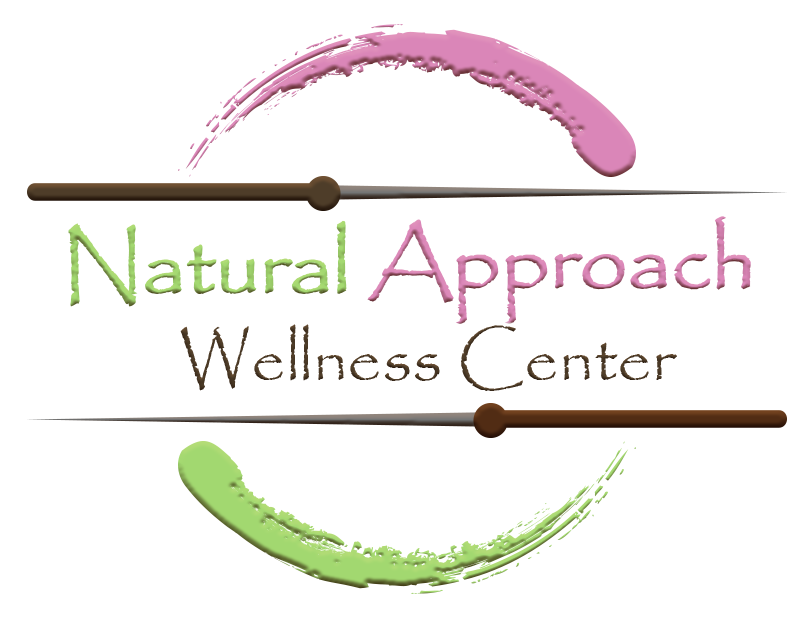 Our Hours
Mon. & Wed. 8:30-6 PM
Tues. & Thurs. 2-6 PM
Sat. (Massages by Appointment)
Where to Find Us
Natural Approach Wellness Center
2002 Pennwood Drive
Melbourne, Florida 32901
License #MM15764 & #MA20491